This has been an exciting year for me. I've trekked with endangered mountain gorillas in Rwanda, attended a hilltop party hosted by my favorite Napa Valley wineries, experienced a 6.0 earthquake and had the privilege of creating a Bucket List experience for Certified Legal Nurse Consultants when Oprah dropped in on our Consultant 2.0 reception.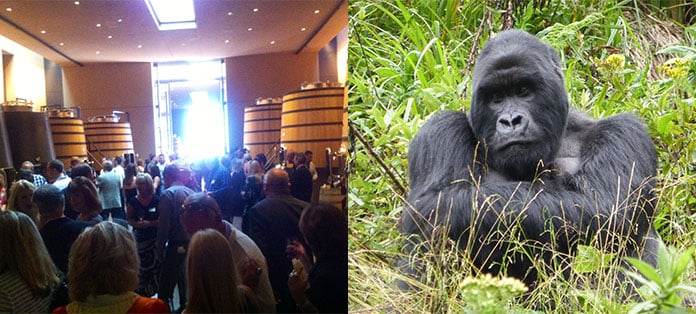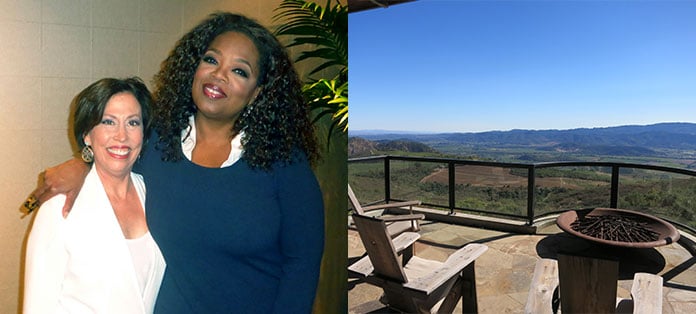 These experiences were all terrific gifts to receive (Yes, even the earthquake 😉). But one gift stood out more than all of the others. After hearing the news of the special guest at the reception, my friends all exclaimed, "You must have been thrilled to spend time with Oprah!" And, of course I was, but I was even more thrilled for the surprised Certified Legal Nurse Consultants. After all, the joy of delivering a once-in-a-lifetime gift to someone stays with you forever.
The joy of giving is one of the gifts that Christmas gives us. As adults we learn not to care about the gifts we receive, but instead to care more about sharing joy with our friends and family. Christmas reminds us that the quickest way to claim joy is to give joy to others. I am in gratitude to all Certified Legal Nurse Consultants and Registered Nurses for the joy you bring to my life and I wish you a joyous holiday season.
I'm Just Joyful
P.S. Comment here and share how you give the gift of joy.
P.P.S. My 5-year-old niece, Reese could have written this blog. When I asked her what she wanted for Christmas she answered, "I think Uncle Tom would like to swing me really high and I'd like that too." LOL!