Help Is Available to Finance Your Future as a CLNC® Consultant
Your Payment Plan Is Quick and Easy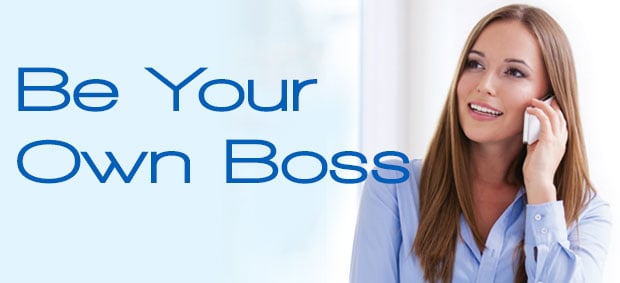 Financing Is Available. Payments as Low as $75/Month.
Thank you for your commitment to making your program an exceptional value. What a bargain I received. Vickie, you are amazing!
Elizabeth Hall
RN, MSN, CNM, CLNC
Maryland
Achieving CLNC® Certification is an investment in a future with increased earning potential. Financing means you can afford to get started immediately.
Start Your Legal Nurse Consultant Certification Today
Sallie Mae financing options allow you to be your own boss. Interest rates are competitive with no prepayment penalty.
With our simple, convenient financing and payments as low as $75 a month, you have no reason to delay becoming a Certified Legal Nurse Consultant.
Call 713.942.2200 for assistance on completing the online application from Sallie Mae. This will speed up the process and ensure your application is submitted properly.

Call 713.942.2200 today or click here to get started now!
Your Career Financing May Be Approved in Minutes
All applications will be considered regardless of credit history.