Get the info packet and the book on legal nurse consulting, FREE!
Take the 3½-hour first module FREE!
TAKE CHARGE OF YOUR FUTURE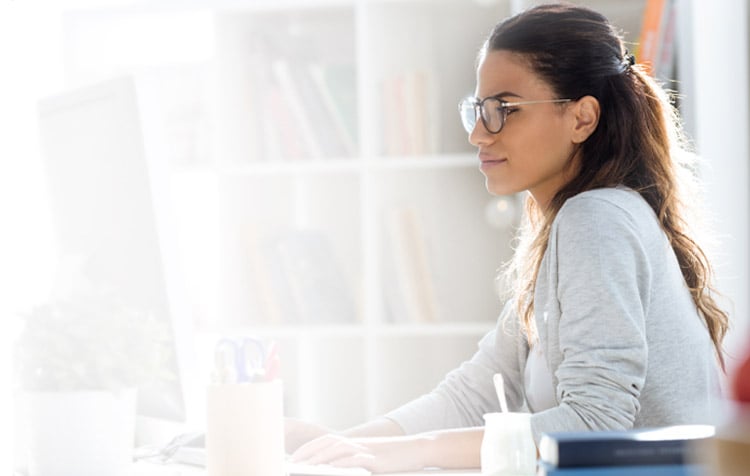 REINVENT YOURSELF
with the most comprehensive legal nurse curriculum in the industry, taught by the pioneer of legal nurse consulting.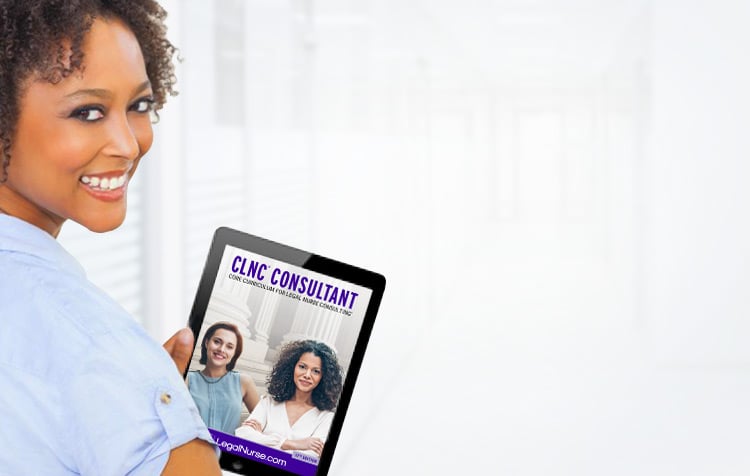 LEARN ONLINE
at your own pace with 24/7 access to 40 hours of Online Video and Core Curriculum.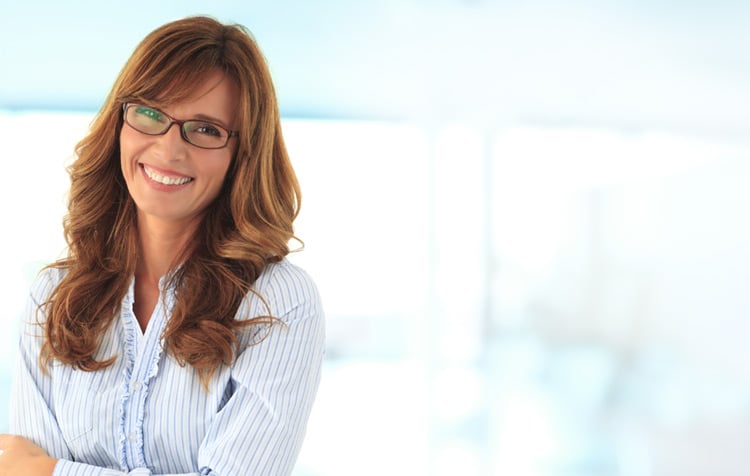 PERKS & BENEFITS
as a full-time or part-time Legal Nurse Consultant.
Freedom and Independence
You're Your Own Boss
Financial Security
Less Stress
Work from the Comfort and Safety of Home
While in transition from part time to full time, my legal nurse consulting revenues were $85,000. Once full time, I massively exceeded my goal of grossing $200,000.
Suzanne E. Arragg, RN, BSN,
CDONA/LTC, CLNC,
California