Growing up in New Orleans, we'd duck into a Bourbon Street "Takee-Outee" to satisfy a sudden attack of the hungries while haunting the French Quarter. Years later I shudder to think what we may have been eating but, at the time, that "some kind of meat" on a stick served its purpose.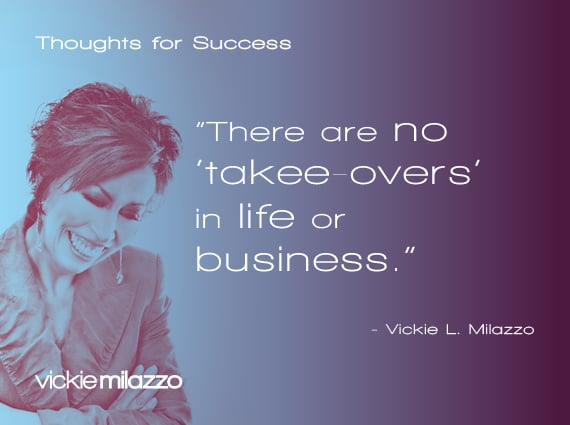 Flash forward to 2017 and my then eight-year-old niece, Reese. When we played ping pong, pool, Uno or just about any other game with her she would often claim the equivalent of golfing's "mulligan" when she blew a shot, missed a swing or got caught forgetting to shout Uno. In deference to our New Orleans upbringing we called this a 'takee-over.' For Reese a 'takee-over' was a second chance, an opportunity to do better. We used it to help her learn from her mistakes.
Now Reese is ten years old and has reached the point where she's the one granting 'takee-overs' to us when we sink the cue-ball, get caught with one card or look like we're catching butterflies instead of spiking the ping pong ball down my brother's throat. At both ages (hers and ours) the days of 'takee-over' are indeed over.
Reese is learning the lesson that we've all had to learn – that there are no 'takee-overs' in life or in the legal nurse consulting business. You often get just one shot at doing things right, whether it's a legal nurse consultant job for an attorney-client or a first impression with an attorney-prospect. Botch the job or make a bad first impression – there will be no 'takee-over.'
Looking back, there are many times I wished I could have called 'takee-over,' turned back time and started again, but I like to think that knowing there are no 'takee-overs' in life or business I've always aimed to make my first shot my best.
Success Is Yours,
P.S. Comment here and share what you do to avoid needing a 'takee-over.'