I loved having a 4-day holiday weekend over the Fourth of July and hope you got to indulge in a healthy dose of nothingness as I did.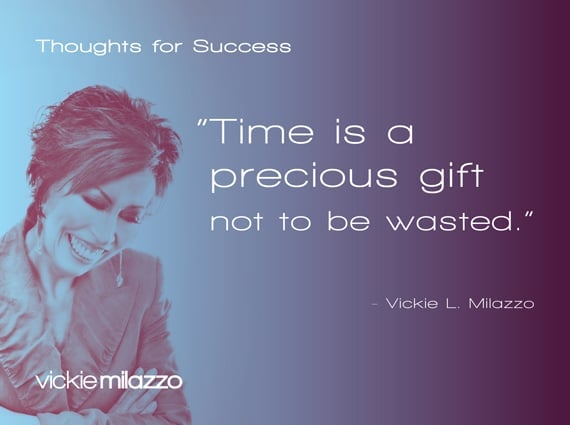 Certified Legal Nurse Consultants are privileged to declare a 4-day weekend any time we want, and most of us do so regularly. However, we don't indulge in nothingness 24/7/365. We understand when the party's over and when it's time to get back to work.
We all get the same 24 hours each day. How you spend yours directly determines how successful you will be and ultimately the independence and number of long weekends you get to enjoy. Time is a precious gift not to be wasted. Don't treat time as if it's endless – guard yours carefully.
Freedom begins and ends with you.
Success Is Yours!
P.S. Comment and share how you guard, protect and use your time to its fullest in life and in your legal nurse consulting business.