Fear has a way of owning us, if we let it. But often, fear is nothing more than hot air – something that has no substance. Whether it's the fear of talking to an attorney as a new Certified Legal Nurse Consultant or the fear of severing a business relationship with an underperforming subcontractor, taking action is the express route to taking back ownership of your conscious intentions and to doing what you know you need to do.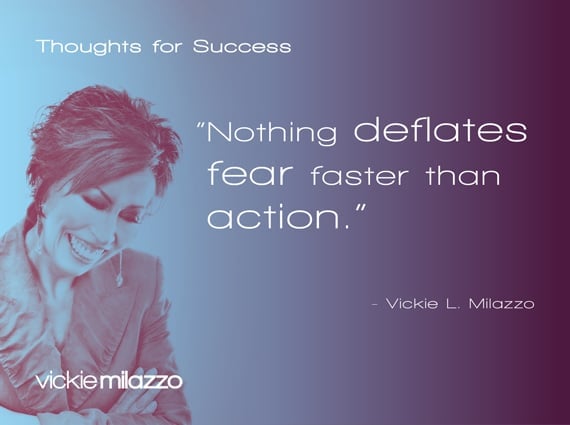 Thoughts create fear. Actions reveal the truth of you. To take the wind out of fear, simply engage it with action. By the time you've stopped moving you'll be far past what scared you and more than ready for the next challenge. I guarantee it.
I'm Just Sayin'
P.S. Comment and share how you deflate fear in your legal nurse consulting business.
Save