At the Friday evening reception before our Consultant 2.0 event with Stedman Graham, I was surprised how few Certified Legal Nurse Consultants initially approached Stedman – whether for a photo or to network. Many of them have worked on hundreds of cases, so I knew they had to be comfortable in business and networking situations. So what was up? The CLNC® consultants were networking among themselves like crazy and the buzz in the ballroom validated they were capable of approaching just about anybody, including Stedman.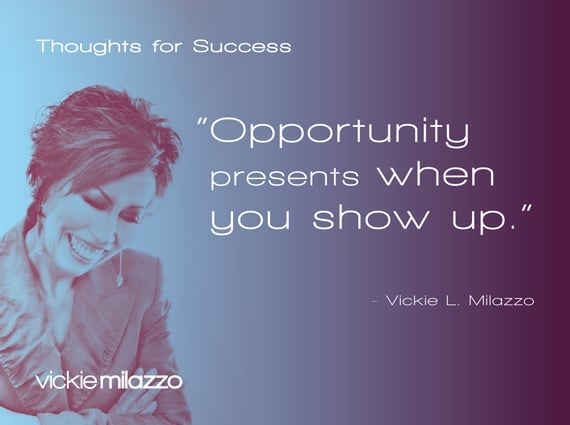 I wanted these amazing Certified Legal Nurse Consultants to show up to Stedman, so I made it my mission to encourage each of them to overcome their fear and converse with him just like they converse with attorneys. Before I knew it, Stedman had a line of CLNC consultants waiting to chat him up.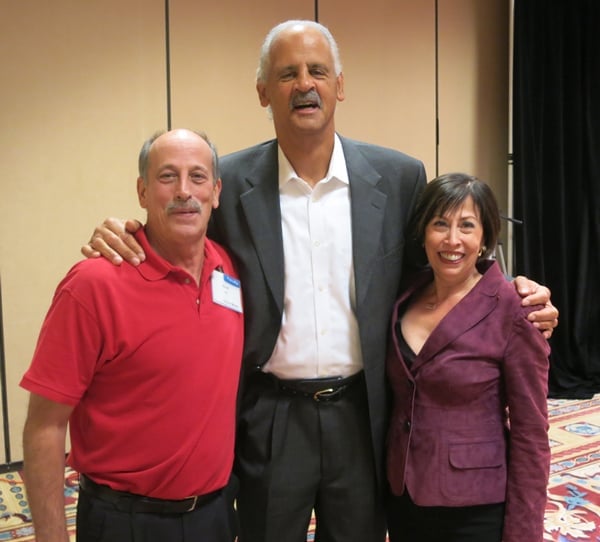 Opportunity presents when you show up. A number of years ago I attended a reception following a benefit for the Dalai Lama. One of my favorite actors, Richard Gere was a special guest at the reception. I could have planned to just hang in the background, ogling him from a distance. But how often does a woman get to be in the same room as Richard?
I'd have one shot at talking to him so I created the intention to meet Richard and to muster up the courage to show up. I mentally practiced introducing myself. I imagined walking up to him without tripping, talking without stuttering and starting a conversation without drooling in my wine glass.
Because I dared to show up to the opportunity that presented, I actually had a great conversation with the man that other women were admiring from afar due to fear or timidity. If you think it was easy for me, it wasn't. But that's the power of showing up with intention. Richard and I talked for nearly 20 minutes and Tom claims I was the envy of almost every woman (and a few men) in the room. I didn't notice. LOL!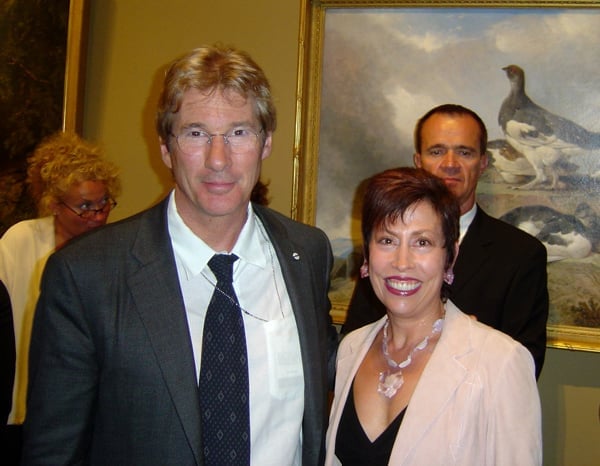 Opportunities truly are where and when you create them. Show up and be ready to go. Now I just have to get Richard to introduce me to Hugh Jackman and Bradley Cooper at the next reception. LOL!
I'm Just Sayin'
P.S. Comment and share an opportunity that you created for your legal nurse consulting business by showing up.