Thank you for making the 2015 National Alliance of Certified Legal Nurse Consultants Conference Cruise such a success. I loved hearing how much you learned from the CLNC® speakers and seeing you network with your new CLNC friends. I had such a blast with all of you.
To relive the memories, check out these fun photos.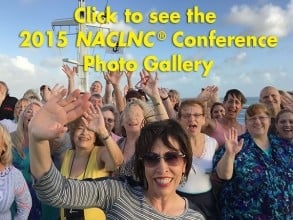 Enjoy the photo gallery and again, thanks for a spectacular time together.
I'm Just Cruisin'
P.S. Comment and share what you learned at the 2015 NACLNC Conference.
P.P.S. Save the date for the 2017 NACLNC Conference, March 4-11, 2017, where you can join us as we sail the Eastern Caribbean.