Experience is a great asset, but the problem with experience is that it's the slow path to success. As Vernon Sanders Law says, "Experience is a hard teacher because she gives the test first, the lessons afterwards."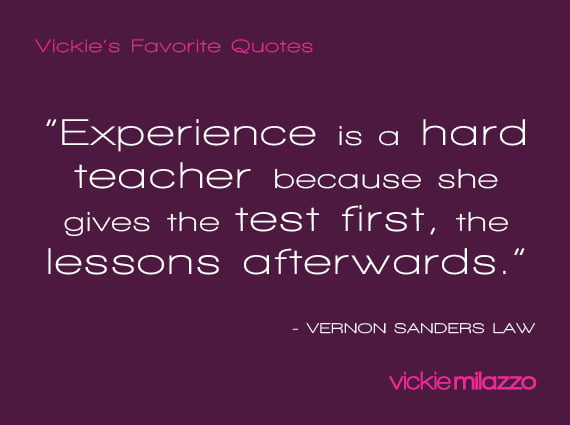 While I do have 38 years of legal nurse consulting experience, I attribute much of my success to tapping into the collective intelligence of others.
I've worked with Certified Legal Nurse Consultants, vendors and professional colleagues who take the attitude "I want to do this all on my own or I won't get the proper credit for my success." My response, "What! Are you crazy? Ride the horse of anybody who has what you need – the CLNC Mentors, friends and family who have legal connections and other professionals and experts who know more than you do."
Leveraging other people's talents and connections can make you look like the smartest person in the room, even when you're not. Now that's genius!
Success Is Yours,
P.S. Comment and share how you leverage the talents and connections of others to succeed in your legal nurse consulting business.