You wake up to a new day each day. Waiting for you in that new day is possibility. Yesterday is over and tomorrow is yet to be determined.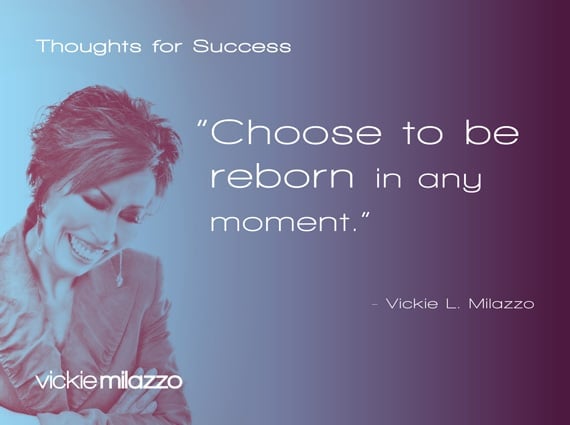 If your life or legal nurse consulting business isn't where you want it to be (spiritually, physically, mentally or emotionally), you can choose to recreate yourself in that moment.
Choose to be reborn. It will change everything.
Success Is Yours!
P.S. Comment and share how you choose to be reborn.
Save