When I look at my six-year-old niece I see possibility, what most of us experience when we're around children. Yoda said, "Truly wonderful, the mind of a child is" and I couldn't agree more. A child's mind is limitless possibility to become whoever they desire to be.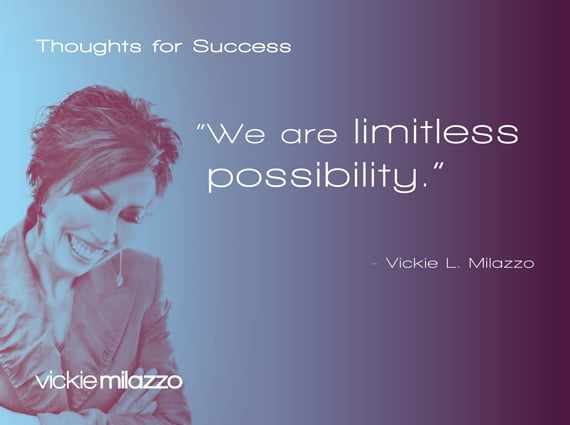 As an adult, it's easy to forget just how wonderful you are – especially if you're a registered nurse who feels defeated from being overworked, underpaid and underappreciated.
Endless possibility is not just available to children – it's attainable by you each and every day. Your possibility is only limited by your mindset.
Certified Legal Nurse Consultants Jane Hurst and Dorene Goldstein are great examples of the possibilities within every registered nurse's grasp. I love their stories.
Tap into your career possibilities like a child and you realize the endless abundance our universe provides. Renew your possibility each and every day for your legal nurse consulting business and for your life. Take a moment today to celebrate the fact that no matter your age, you have plenty of life in front of you. 🙂
Success Is Yours!
P.S. Comment and share how you tap into the limitless possibilities for your legal nurse consulting business and nursing career.
Save