Why one person succeeds more than another is not always obvious to the rest of us. Even a successful talent like Richard Gere can't always articulate the reasons for his own success. He's said, "Certainly there have been better actors than me who have had no careers. Why? I don't know."
Talent or your knowledge and expertise as a Certified Legal Nurse Consultant, while essential, is only one of the factors that contribute to your success.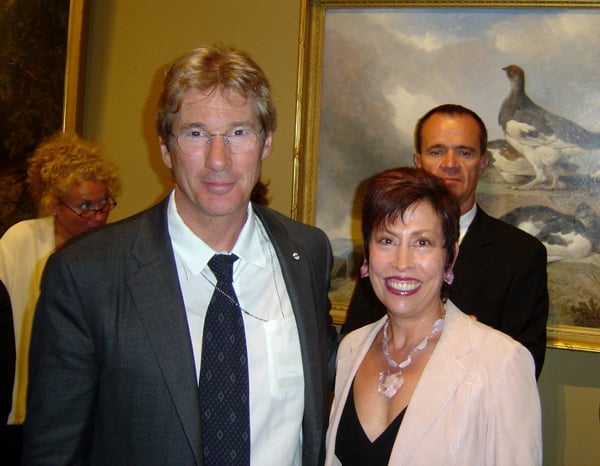 Executing on your talent is what makes you famous to the world (or at least to an attorney or two).
I'm Just Sayin'
P.S. Comment here and share what makes you successful.