In my New Year's blog I encouraged you to set big goals for 2019. Yes, I believe in goals, and I also believe that one goal should drive many of the other goals you set for yourself and your legal nurse consulting business each year.
The goal is quite simple and one I've embraced every year since I started my legal nurse consulting business in 1982 – it's the goal of creating happiness for myself, my family, RNs and anyone else whose path I cross. That's why one of my favorite quotes is "Some pursue happiness, others create it."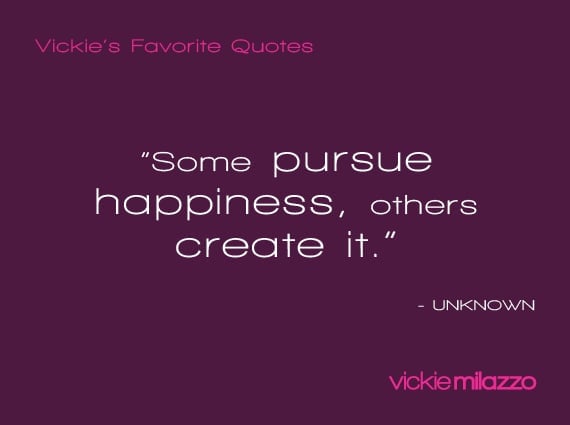 While we have an American right to pursue happiness, we also have a responsibility to create happiness. Look around and you'll notice that happy people aren't just pursuing something they believe they're entitled to. Instead, they're spreading happiness everywhere they go. They are driven by love and abundance, not fear or lack and they know that the biggest gift one can possess and share is love and happiness.
Without happiness any other goal, no matter how big or small, isn't worth the achievement.
Success Is Yours,
P.S. Comment and share what you do to create happiness.