I've long advocated using different web browsers for different purposes – especially when doing research for your legal nurse consulting business. Whichever browser you use, you want to keep it up-to-date. Here's the simplest way I've ever found to determine whether or not you've got the most current version of your favorite web browser installed on your computer. Simply visit https://www.whatsmybrowser.org/ and it will tell you the status of your browser.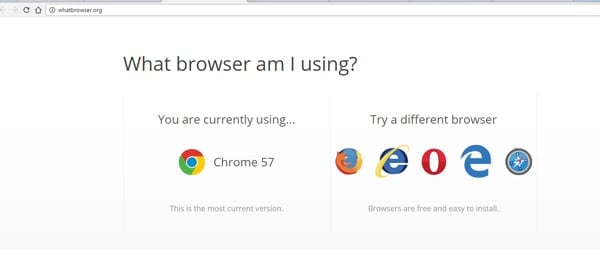 It will also give you links to other browsers to download if you so choose. If you use multiple browsers, copy and paste http://whatbrowser.org/ into each, and if it turns out you're not current on one or more – update them. Staying on the most current browser is a safety and functionality issue – one all Certified Legal Nurse Consultants should pay attention to.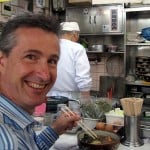 Keep on Techin',
Tom
P.S. Comment and share what your favorite web browser is and why.