That title is a mouthful. But here's what it means – the hard drive on the computer you use in your legal nurse consulting business has a finite amount of space. It's going to fill up – maybe not today, maybe not tomorrow, but certainly after you load your next group of vacation photos and videos or download all your favorite Ryan Gosling movies.
To get a quick view of how much free space you have on your hard drive click the Windows® Start button and type the word "Computer" into the Search programs and files box. You should get a result that looks similar to this:


You can immediately see the usage and free space on your hard drives.
Your next step is to run the built-in Windows Disk Cleanup utility. Once that's done complete the above steps again.
While this test is useful for a big picture it doesn't really tell you much. If you want to get a true overview of what is taking up all that space I recommend you download and run a free program named TreeSize Free from Jam Software. This program takes up almost no disk space and gives you a breakdown of which directories on your computer use the most memory.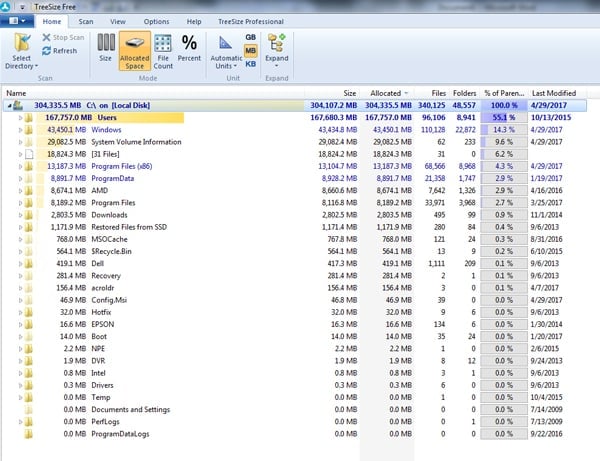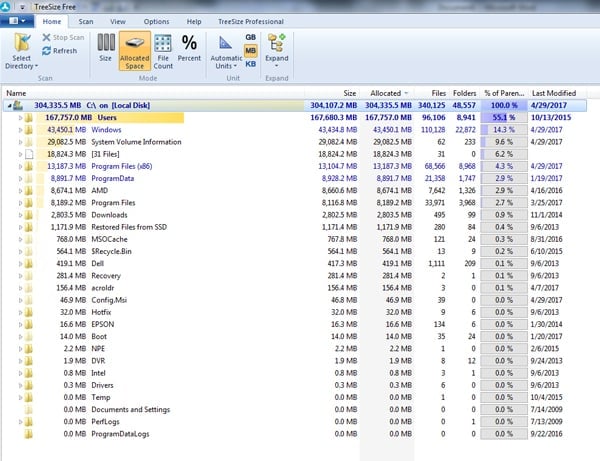 Then, by clicking on the arrow next to each category or directory you can drill down deeper until you reach an understanding of what you need to delete or move.
My advice is to delete mercilessly. If you can't do that because you need to save graphics or legal nurse consulting work product simply buy a 2 terabyte external hard drive and transfer or archive any excess data there.
Now all Certified Legal Nurse Consultants can figure out what's eating up the space on their hard drives. One caveat for my CLNC® amigos – don't delete any system files or any other file you can't identify.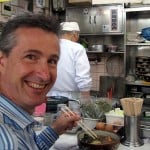 Keep on Techin',
Tom
P.S. Comment and share what you learned after running TreeSize Free.