All successful Certified Legal Nurse Consultants know that it's so much easier to retain an attorney-client than to have to replace that attorney with a new one.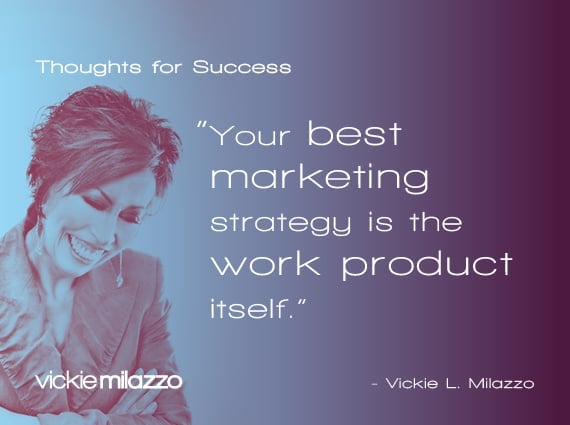 While providing stellar service and meeting deadlines is essential for getting repeat legal nurse consulting jobs, so is the quality of your work product (i.e., reports, research, interrogatories, requests for production, deposition questions, etc.).
Recently, I spoke to a successful Certified Legal Nurse Consultant who is seeking strong Certified Legal Nurse Consultant subcontractors to help manage his huge caseload. A smart strategy he employs in testing potential subcontractors is to require them to work up a sample case he provides. Because he knows the case inside and out, he can instantly assess the quality and thoroughness of the potential subcontractor's work product.
Everyone doesn't pass the test. When they don't I can't help but wonder how a person could so haphazardly bungle such a fantastic opportunity. After all, here's a chance to become a subcontractor for life with a Certified Legal Nurse Consultant who is inundated with cases.
You're only as good as your last legal nurse consulting work product. And that one should have knocked the socks off your attorney-client. Did it? Be honest. How would you grade yourself? How would the attorney grade you? If you didn't earn an A you'll probably be looking for legal nurse consultant jobs with a different attorney sometime soon.
I love marketing but if you remember that "Your best marketing strategy is the work product itself" you may never have to market your legal nurse consulting business to attorneys again.
Success Is Yours!
P.S. Comment and share how you ensure you provide the best legal nurse consulting work product to keep your attorney-clients coming back for more.
Save