One of the highest compliments you can receive from an attorney-client is that you've made a complex healthcare issue seem simple. The best legal nurse consulting work product is graced with the sophistication of simplicity. When we break the complex down into the simple and understandable we do the attorney-client a service that helps her to ultimately educate the jury on the complexities of the case in a way that any non-healthcare provider can understand.
One of my favorite expressions of simplicity is the Washington Monument.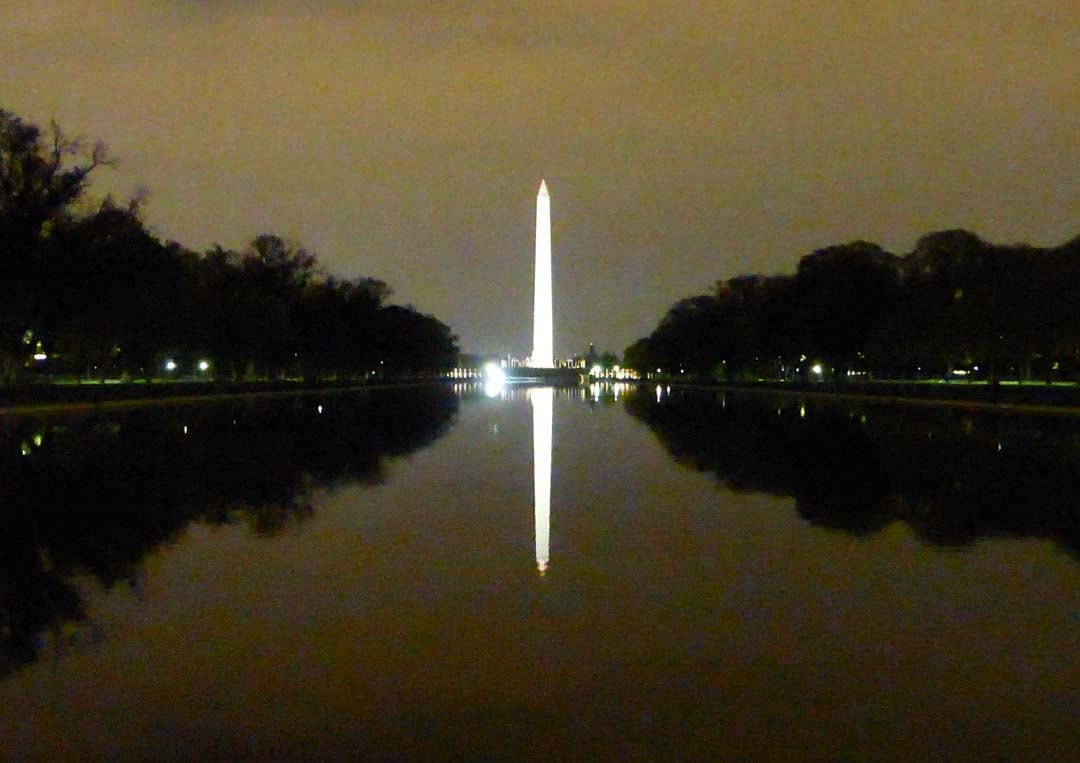 The original plan for the Washington Monument didn't resemble the beautiful structure we have today. It included a pantheon-like temple featuring statues of the patriots who signed the Declaration of Independence, heroes of Revolutionary War and, just for good measure, 30 stone columns. If all that wasn't enough, above the main entrance a statue of George Washington driving a horse-drawn chariot was to be the main feature along with a 600-foot-tall Egyptian obelisk that was to rise out of the center of the pantheon.
Thankfully, budgets, politics, war and changing architectural tastes intervened between the laying of the Monument's cornerstone in 1848 and its completion in 1884.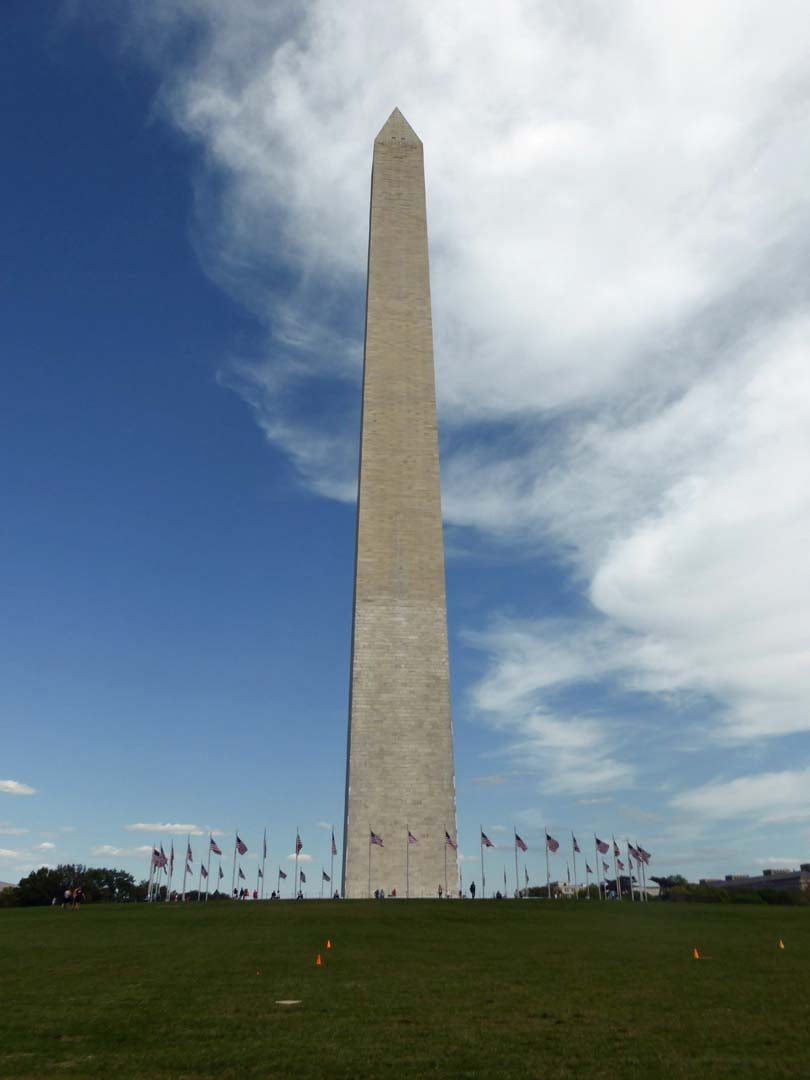 As it stands today, the structure is the ultimate expression of simplicity and sophistication. What about your legal nurse consulting business – is it the ultimate expression of simplicity and sophistication?
I'm Just Askin'
P.S. Comment here and share how you incorporate the sophistication of simplicity into your legal nurse consulting work product for attorney-clients.
Save