It seems like it was just yesterday that we were cruising the Southern Caribbean. Puerto Rico, St. Thomas, St. Kitts, Aruba and Curacao are now memories (some foggy, some distinct). I'm so excited to announce that for the 2017 National Alliance of Certified Legal Nurse Consultants Conference we'll spend 7 nights cruising the Eastern Caribbean on one of Royal Caribbean's newest and largest ships, the Harmony of the Seas. It's so new it won't even hit the high seas until 2016 – so we'll be some of the first and finest passengers aboard!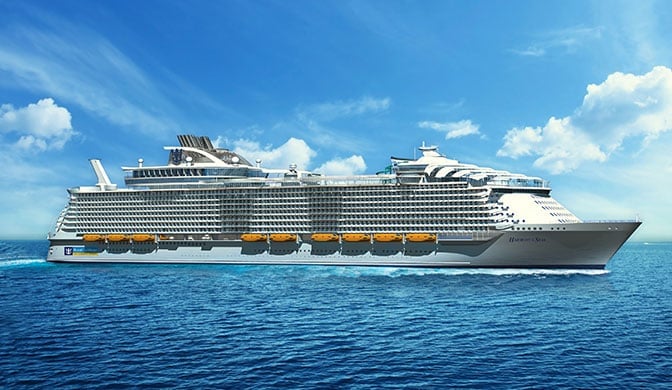 If you weren't on the Oasis of the Seas with me several years ago you'll soon learn big cruise ships only seem big when you're watching them sail away because you were late to board 🙂 . The Harmony is more than four football fields long and can handle up to 5,479 CLNC® consultants (counting family members and friends) and I'm looking forward to filling it up! You won't just get the best continuing education programs for Certified Legal Nurse Consultants. The Harmony offers water slides, seven distinct neighborhoods which include the rejuvenating Spa, Entertainment Place and my favorite – Central Park with its trees, squirrels, pizza and penguins.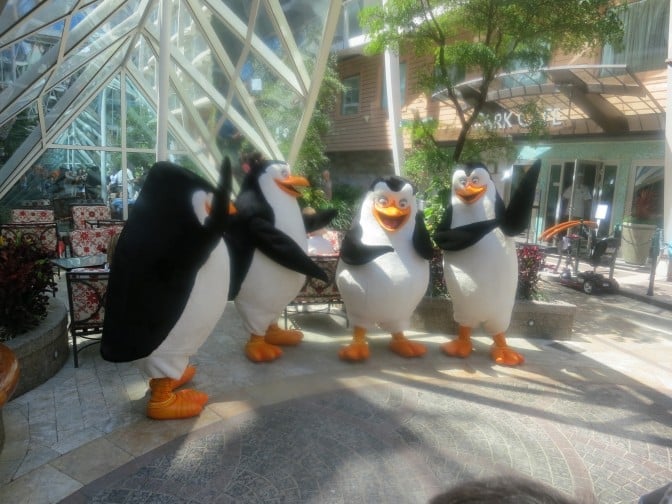 Then there's the restaurants, everything from the ultra-casual Johnny Rocket's burger and milkshake joint to the upscale-Italian Giovanni's Table, the all new Wonderland featuring molecular gastronomy (sounds too much like nursing school), the ultra-exclusive 150 Central Park and everybody's soon-to-be-favorite Izumi which has my favorite reason to go, the hibachi grill. If you've never had a fully-toqued chef toss a flaming shrimp in your shirt pocket while you shout "Wasabi!" – well, you're just missing out.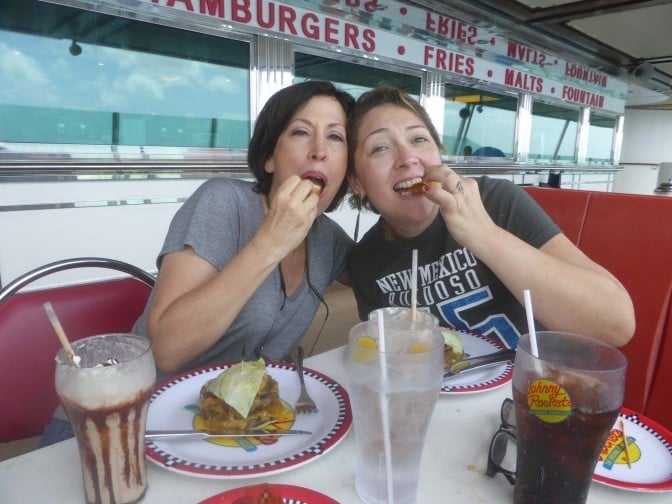 There's also so much more including the AquaTheater®, Studio B Ice Rink, bars, lounges, a comedy club and the much needed Starbucks® to help you get to your NACLNC® Conference sessions alert and on time after a night spent dancing with the CLNC Stars. Even better than all the fun is the high-speed wireless Internet access which will help us keep up with our legal nurse consulting businesses, friends, family and Facebook® while at sea.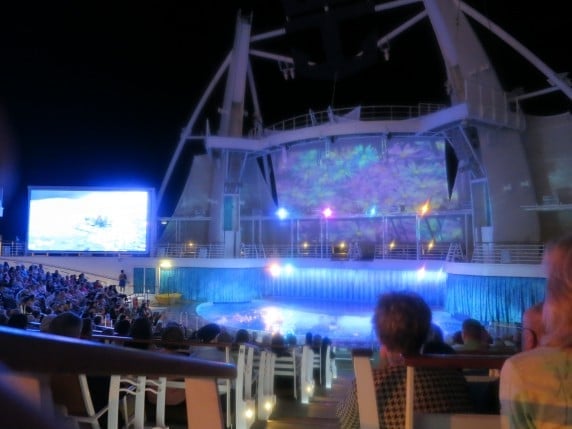 Oh, and here's the best part… We'll have one full day at sea with nothing to do but sleep late, hang out by the pool and get a massage, manicure and pedicure, if you have the energy.
For all Certified Legal Nurse Consultants, let's just say I'm sure we'll find plenty of trouble to get into. Remember, except for the continuing education, what happens at sea stays at sea – unless we put it on YouTube first! LOL!
I'm Just Cruising'
P.S. Comment and share what you're looking forward to most about the 2017 National Alliance of Certified Legal Nurse Consultants Conference Cruise!