I aspire to live a life of significance and this quote reminds me that living that life requires intention.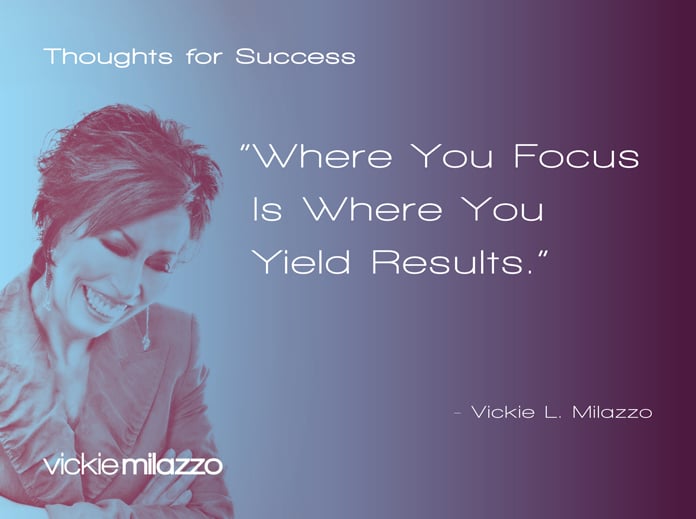 How significant is it to get the highest score in Candy Crush® or be the fastest responder in Words With Friends®? Time is a precious gift, not to be wasted. What will you do today to be significant?
I'm Just Sayin'
P.S. Comment and share what living a life of significance looks like to you.