One of my favorite quotes from the author of "The Little Prince" is He who would travel happily must travel light. I travel like the old African explorers, Stanley and Livingston with teapot, table and tent. I've never mastered St. Exupery's principle when I travel (My team of luggage-carrying Sherpas will attest to that), but, I have been successful in applying its meaning to my legal nurse consulting business.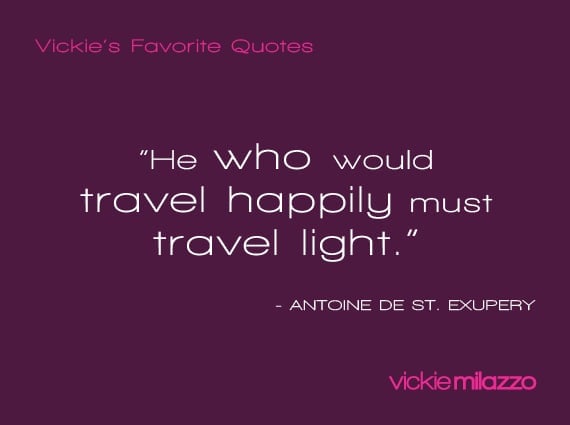 If you want to successfully start or grow a legal nurse consulting business you'll have to travel to new places. Keeping your baggage light or leaving it behind altogether is the only way you'll arrive somewhere new. Leave behind the misconceptions about you (e.g., "Not good enough") and about the legal nurse consulting specialty (e.g., "Attorneys can do this themselves") and you'll be more likely to arrive at the destination(s) you choose.
She who wants to travel happily through her nursing career must necessarily travel light.
Success Is Yours,
P.S. Comment and share your strategies for traveling light.
P.P.S. I've stood with the statue of the famous explorer David Livingston on the Zambian side of Victoria Falls. While he doesn't have his teapot, table or tent, I contemplated how comforting they must have been after the soaking we both received from the smoke that thunders. LOL