The holidays are a season of sharing, and being surrounded by the people we love throughout this season, is a reminder that every moment is a moment of grace.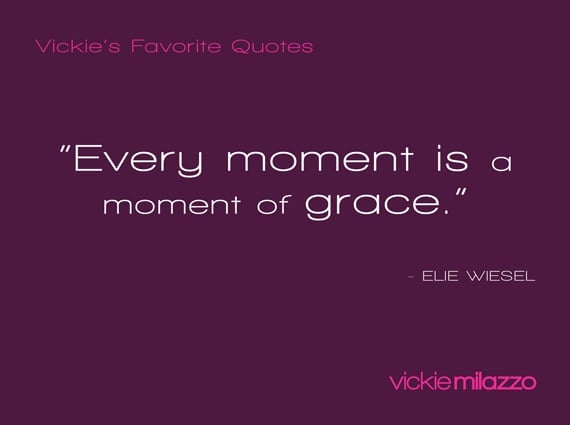 Such an insight from a man who bore witness to the inhumanities of the Holocaust make this favorite quote even more poignant.
I wish every Certified Legal Nurse Consultant, registered nurse and my friends, families and loved ones a blessed holiday season overflowing with moments of grace.
Happy Holidays!
P.S. Comment here and share who you'll enjoy your moments of grace with this holiday season.