Remember that old-fashioned combination lock you had on your locker in gym class, nursing school, your RN hospital job or at your CrossFit® class? If you do, I'm sure you also remember that you always had trouble remembering the combination.
Well, I'm here to tell all my CLNC® amigos that combination (and even keyed) locks are yet another device that's been made obsolete by great leaps forward in technology. If you're a Certified Legal Nurse Consultant who still has a need for some sort of lock, today is your lucky day. The new Quicklock Padlock makes remembering a string of numbers and left-right-left movements or keeping track of a key a thing of the past and still keeps your stuff safely locked away.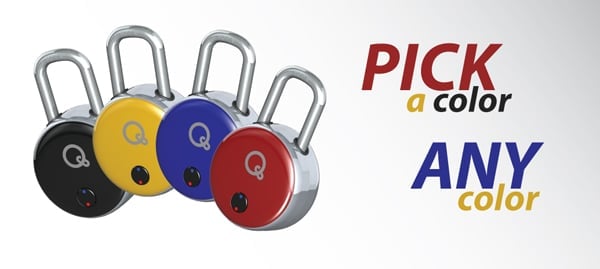 The Quicklock uses a combination of Bluetooth® and RFID technology to allow you to open the lock with a simple smartphone app (iOS or Android). You can even engage in activities without your phone (the horror!) by purchasing any one of an array of RFID-enabled options (bracelet, fob, etc.) to open the lock as well. The Quicklock comes in a variety of colors designed to please even the most fashion-conscious CLNC consultant. And best of all, now you've got one less reason to avoid exercising without your phone this summer!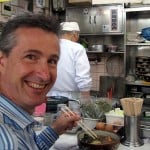 Keep on Techin',
Tom
P.S. Comment and share how often you forgot the combination for your old combination lock.