To launch a successful business as a legal nurse consultant you have to believe in yourself. It helps to count all of your assets – giving your past successes at your RN jobs an encore. After all you save lives. You handle emergencies as easily as you make the bed in the morning. You make split second decisions that are the difference between life and death for your patients. And you do all of that even when the odds are against you.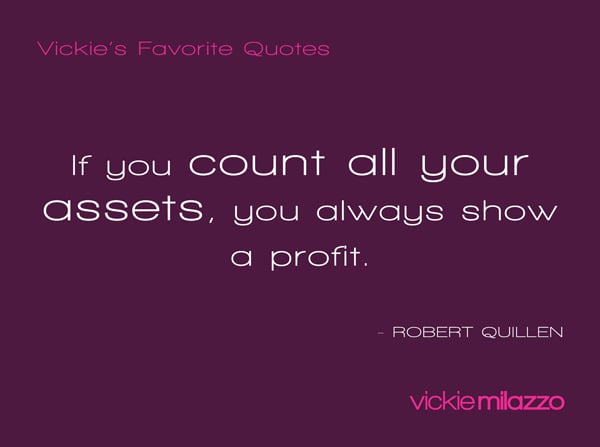 Count your assets and you will agree – We Are Nurses and We Can Do Anything!®
I'm Just Sayin'
P.S. Comment and share your successes in your RN job. Let's celebrate registered nurses!