I'm a gadget guy. I love gadgets. Here's one I think is stellar – Fuse Chicken's Bobine iPhone stand. If you purchase the stand and the car adaptor, it will allow you to place your iPhone at a reasonable height in your car. That way, when you're using your phone for directions, as would a busy CLNC® consultant on her way to meet with a new attorney-client, it's right where you can hear it or glance at the directions without taking your eyes too far off the road.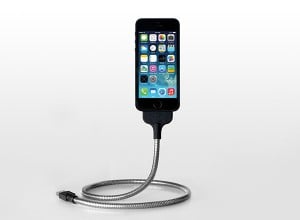 The Une Bobine is more than a strong, flexible stand – it charges and syncs, and for that reason I like it even better than my Crabble. There's even one available for the iPhone 4 as well as Windows and Android phones – so long as they're not too heavy. Check out the Une Bobine iPhone stand today.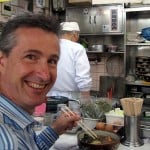 Keep on Techin',
Tom
P.S. Comment and share your favorite smart phone gadget.