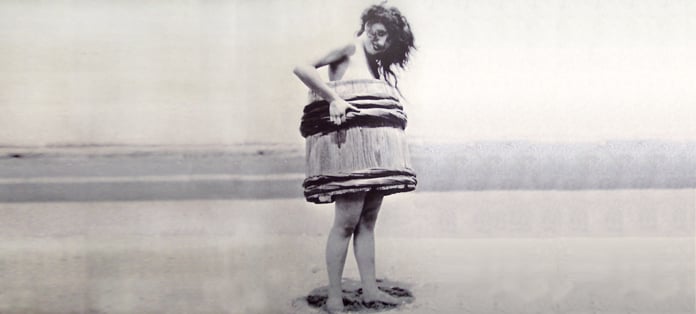 It's rare for me to meet a Certified Legal Nurse Consultant who doesn't participate in Facebook®. Everyone I know seems to take more photos with their phones than with cameras and spend more time pinning images, playing games and trimming their Pandora® playlists than anything else. The question becomes: what happens to all of this when you pass?
My mother recently sent Vickie and me a cut-glass vase that had been a wedding present to my great-grandmother in 1905.  It's a family treasure to me and we both love it.
Mom has also started sending me original and printed (really) copies of old family photos of grandparents, great-grandparents, cousins, weddings and more. She could have sent these digitally and I could have saved them onto my computer or, like Vickie, put them into a screen saver. I could scan the photos and add them – but when my computer crashes or when I finally shuffle off this mortal coil – what's left? Bits and bytes will be gone, but paper and physical artifacts will survive.
My question for you today is what digital legacy are you leaving for your children? When you pass, they won't want to read your musings about Pitbull on Facebook or see how many "likes" you created. It's doubtful they'll read your 140 character rants on Twitter®, and once they crack the passwords to your banking and other online accounts your decades-out-of-date computer (and all those photos) will be cast aside.
So instead of a digital legacy, consider building a paper legacy for your children. Let them know what stock they've come from, who their grandparents and great-grandparents were. Photos, clips of articles, even obituaries (because they contain family histories) will help them understand their past and perhaps pass that on to their children's future.
At the end of the day – wouldn't you rather knowingly have a photo of your grandmother that looks like the one at the top of this page than have to figure out somebody's computer filing system and look at 1,000,000 old, unsorted photos, none of which have names? Don't count on existing technology – remember laser discs, 8-tracks, cassettes and CDs? The only technology we can count on outliving us is the one the Egyptians created – paper.
It's time to figure out what you want to leave behind and start creating it.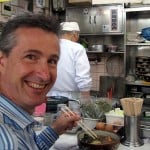 Keep on Techin',
Tom
P.S. Comment and share what and how you want to pass on your family's history to your children.