Computers crash and computers burn. Any Certified Legal Nurse Consultant will agree that sometimes you receive plenty of warning and other times you don't. The last time I had to "replace" a laptop I had more than enough warning – the old laptop started failing but ran somewhat intermittently. Not wanting to buy a new copy of Microsoft® Office, I planned to reinstall Office onto the replacement computer. The problem was that I needed the software key – a multi, multi digit number that helps the boys in Redmond make sure that only legit copies of software are installed. The other problem was that I didn't have the original hard case with the key sticker, because I had copied the installation disk to one of our servers to aid with software distribution. There wasn't a key to be found.
As they say in Nepal "Kay garne?" Knowing that the laptop with the software I was "transferring" was still running (barely and noisily), I quickly downloaded, installed and ran "Magical Jelly Bean Keyfinder" on the laptop. It quickly identified the keys for seven of the programs on that old laptop.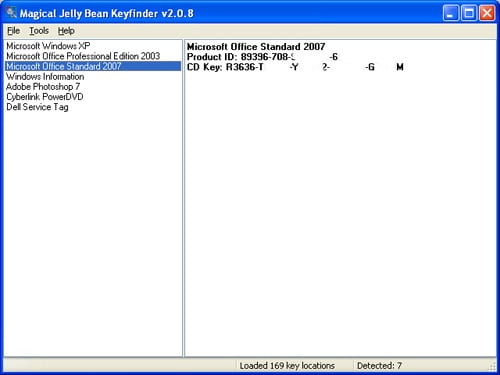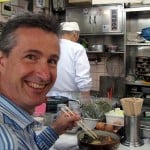 Now I was able to reinstall and validate the old software on the new computer and you can too! This is a great free tool that every CLNC® consultant will need at some point in her legal nurse consulting career.
Keep on techin',
Tom
P.S. Comment and share your favorite freeware here!