When I was born Dad knew I would be different. He didn't know why – he just knew. He sure didn't know I'd start this crazy legal nurse consulting business, train Certified Legal Nurse Consultants, appear on national TV, author a New York Times bestselling book or rub shoulders with powerful people, but not once did he ever express surprise at my successes.
Dad never pushed me in any one direction, but he always let it be known that I could be anyone I wanted to be. He and one of his best friends used to joke that I'd be president of the U.S. one day (That would have been an interesting eight years. LOL!).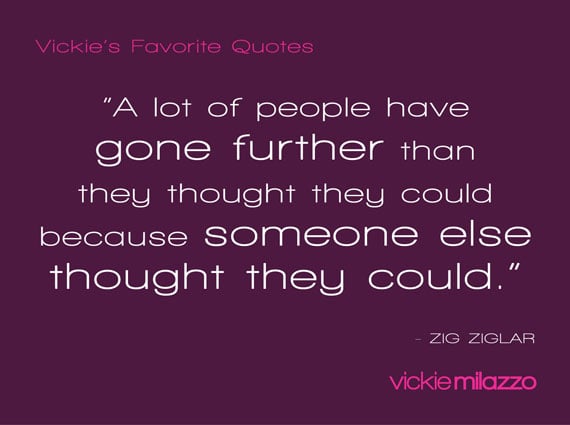 Dad was one of the biggest influencers of my success because he knew in his heart just how far I could go. Thanks Dad, I love and miss you.
I'm Just Grateful'
P.S. Comment here to thank the people in your life who positively influenced your success by believing in you.