Negative energy is a positive force – a force that even the most successful Certified Legal Nurse Consultant can't always avoid. We can, however, minimize negative energy's impact by surrounding ourselves with positive people who are genuinely on our team.
I start and end each day with my 83-year-old friend, Blanche, who is the most positive, wise and fun person I know. She is always a bright light in my day.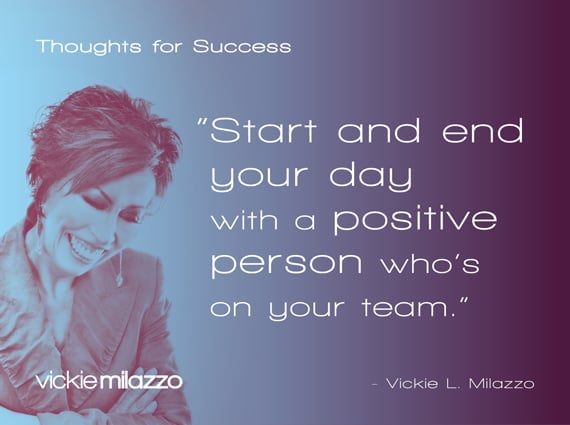 To be a successful Certified Legal Nurse Consultant and to enjoy the success you've work so hard to attain, surround yourself with a person (or two or three) who is genuinely on your team. Bright lights help to eradicate dark, negative energy and they're a lot more fun to hang with.
I'm Just Sayin'
P.S. Comment and share whether you start and end your day with a positive person. If so, who?