Successful Certified Legal Nurse Consultants know that to create opportunities you have to put yourself in front of them. I much prefer to mentor the CLNC® consultant who is networking with all of her contacts in person or on social media than the legal nurse consultant who is sitting at home waiting for the attorney to call.
It's also much easier to mentor the Certified Legal Nurse Consultant who goes to attorneys (exhibiting at legal conferences) than to mentor the consultant who's expecting the attorney to come to her.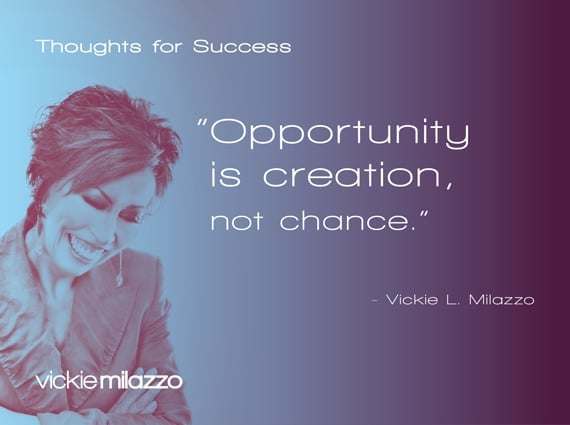 The next time you meet a successful Certified Legal Nurse Consultant, there's one thing you should know for certain: She has no more opportunities than you do. Her success is not accidental, it's intentionally planned, plotted and created.
I'm Just Sayin'
P.S. Comment and share how you create your own opportunities as a Certified Legal Nurse Consultant.