If you've promised yourself that you are going to be more productive in 2015 than you were in 2014, here's a tip: you will have to learn to say No.
No is the most powerful word in the dictionary (just ask any two year old) and one word I'm intending to use more often in 2015. How about you – Yes or No?
Successful Certified Legal Nurse Consultants don't just say Yes by default – they pick and choose their Yesses with an astute consciousness. Don't just say Yes to this request and that request or Yes to people who drain you or Yes to someone else's cause that's not yours.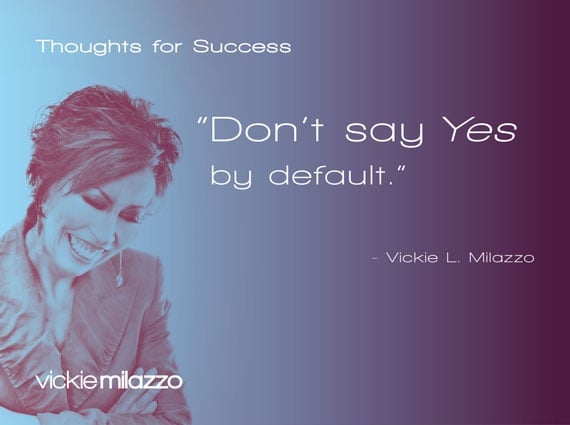 When you say Yes to one thing you are saying No to something else that you might need or desire more. Reclaim No to reclaim your freedom. Take back your time with this incredibly powerful two-letter word and your legal nurse consulting productivity will soar in 2015.
I'm Just Sayin' No
P.S. Comment here to share how you'll use No to reclaim your freedom.
Save