It's the day after Thanksgiving and you're probably still full, and possibly comatose from the tryptophan in the roasted turkey, not to mention the piles of dressing, mashed potatoes and gravy, candied sweet potatoes, green bean casserole, cranberry dressing, various and sundry pies and all the other stuff you only eat once a year (Oh, did I remember to mention the yeast rolls and butter?).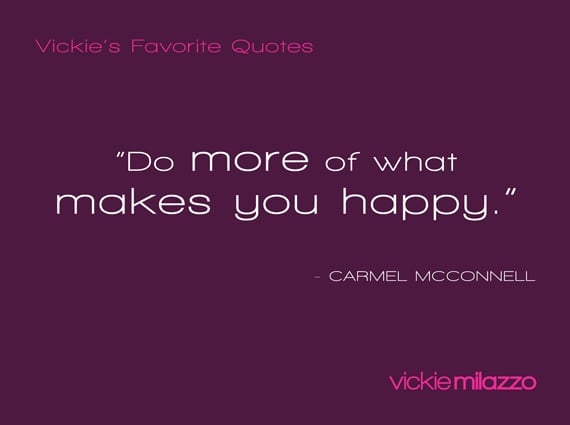 I hope you also took a moment yesterday to reflect on all the good in your life that you have gratitude for. In happy people, gratitude outweighs desire. While I believe that gratitude plays a significant role in happiness, the reverse also applies. Consciously doing more of what makes you happy expands gratitude, which in turn creates a happier you. What circle of cause and effect could be better?
Gratitude and happiness are not passive emotions. We have the privilege and responsibility to create more of each for ourselves and others. Every moment is an opportunity to do that which makes us happy. Seize the moment and every day will be a happy Thanksgiving.
Success Is Yours!
P.S. Comment here and share what makes you happy.