What spews out of your mouth has impact on you and others. Is that attorney difficult or feisty? Is your legal nurse consultant subcontractor slow or appropriately thorough?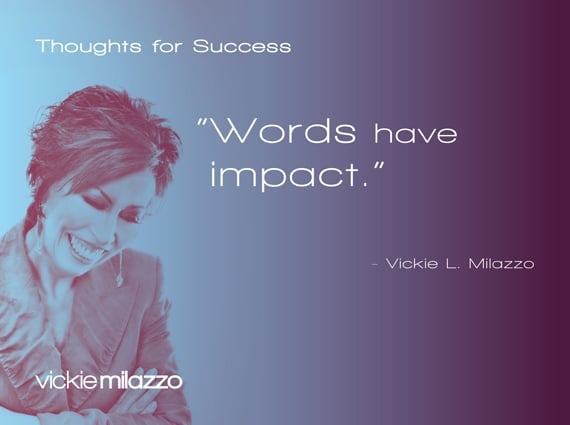 I recently heard of a woman who said, "I don't know why women want to be equal. Women are different than men." Of course women are different, but why should that stand in the way of being equal? The two words different and equal don't even go together, but together they have impact.
I don't wear rose-colored glasses. I couldn't even if I tried. I'm a realist when it comes to appreciating the challenges of a legal nurse consulting business and the limited mindset of some of our fellow humans (If you're on Facebook® you know what I mean). But for 35 years I've been an optimistic realist, which is one of the reasons I can get up and go to work every morning.
Cynical and negative words rob you of life, enjoyment and gratitude. Words have meaning. Choose them carefully.
Success Is Yours!
P.S. Comment and share how you heed the words you use personally and in your legal nurse consulting business.