I'll always love RNs because we care. We care a lot about a lot of things and we should. But when it comes to selling your legal nurse consulting services to attorneys, it pays to care less.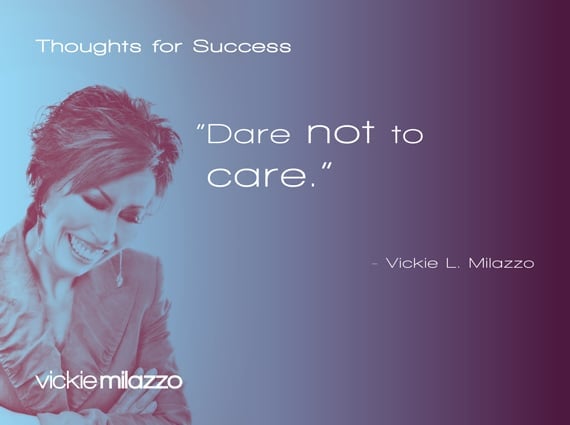 I'm not recommending that you don't care about your legal nurse consulting business, the quality of work product or the level of service you provide to attorneys. It does however pay to not care about whether you go home with a case after interviewing with or exhibiting to attorneys.
When you care too much about the outcome, you risk becoming and appearing desperate for the legal nurse consulting jobs opportunity. You also risk compromising your core values such as underpricing yourself when you know better.
Attorneys are naturally attracted to and trust Certified Legal Nurse Consultants who are confident in what they have to offer. Dare to care a little less and you might surprise yourself with your newfound confidence.
Success Is Yours!
P.S. Comment here to share how you dare not to care and how it works for you.