I hope you're enjoying this holiday season. The holidays always reconnect me to the appreciation of all the significant friends, family and professional colleagues I have in my life and how each has contributed in their own unique way to building me and my success.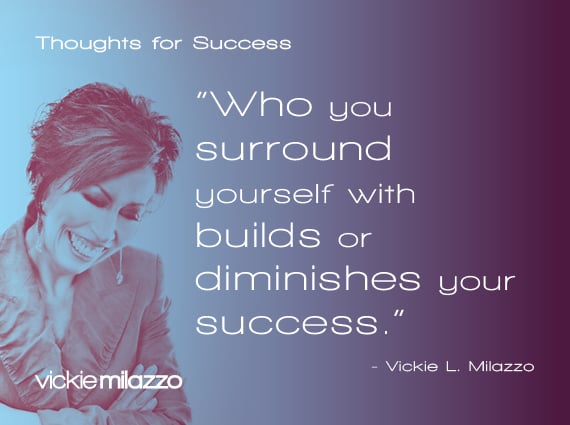 While I believe Success Is Inside none of us arrives where we are completely on our own. The people who touch us in a positive way touch the part of us that is capable of success. They help to reveal the best of who we can be. Conversely, we can surround ourselves with people who diminish us and our success. Those are the people you have to dare to NOT care about.
Life is precious and so are you. For this holiday season I wish for you the gift of those who build you and your legal nurse consulting success.
Happy Holidays,
P.S. Comment here to share who you surround yourself with and why.