Success Is Inside! Need I say more? When I wrote Wicked Success Is Inside Every Woman this was the most important message I wanted to convey, so I autographed every book with that thought. Thousands of autographed books later, I'm still in awe that my right hand held up to the task without any repetitive stress injury.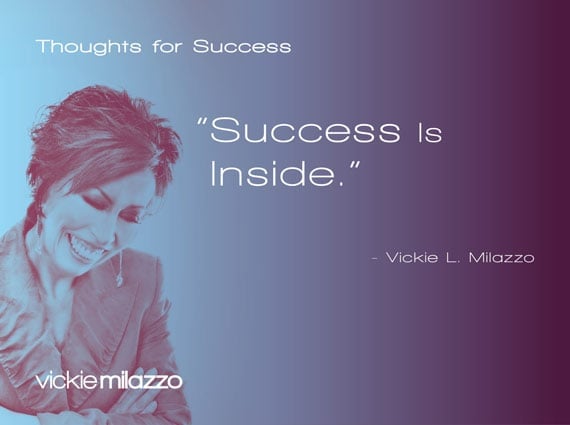 I've been privileged to work with, mentor and socialize with successful people all over the world.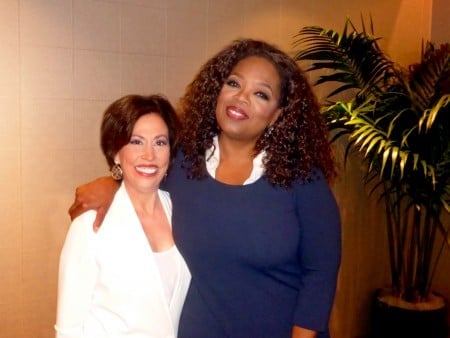 I can promise you they aren't graced with anything you don't have. You already have everything you need to be successful, whether you're encountering opportunity or resistance. You just have to go inside to stimulate your purpose and fulfill your dreams. It's yours for the taking.
Success Is Inside!
P.S. Comment and share how you've reached deep inside yourself to fulfill your dreams.