So many registered nurses tell me they've seen my advertisements for years before making the decision to become a Certified Legal Nurse Consultant. Then, when they come through the CLNC® 5-Day Certification Seminar they'll exclaim, "I wish I'd done this sooner! " C.S. Lewis reminds us that we're never too old to start fresh on a new dream or goal.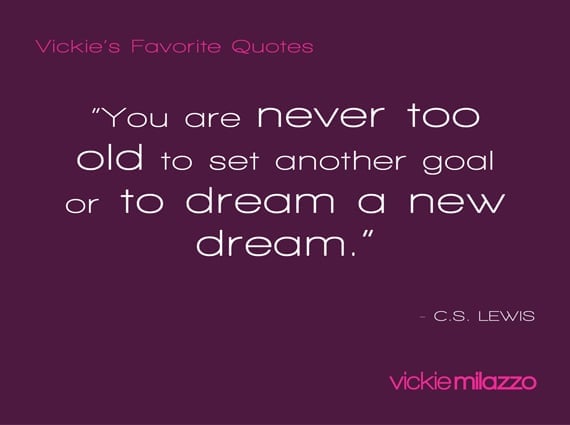 We're just getting started on 2015. Is today the day to set that new goal for yourself and to start dreaming a new dream?
I'm Just Askin'
P.S. Comment here to share a dream you are dreaming.