Over 38 years of owning and operating a business, I've been graced with many honors and awards. The one that is most personal and special to me – the Hope Award for Ambassadorship by Komen – is so because of my Mom.
Many of the RNs I've trained and mentored as Certified Legal Nurse Consultants won't "go for it" because of fears. One thing that helps me go for it is perspective. My mom, Marise, gave me that. She came from Tickfaw, a small town in Tangipahoa Parish, Louisiana, and she always dreamed of traveling. She read books that took her to the Eiffel Tower, Big Ben, the Sistine Chapel and she planned on visiting all of them. Then she met Sal, my dad, and they married and lived in the big city – New Orleans.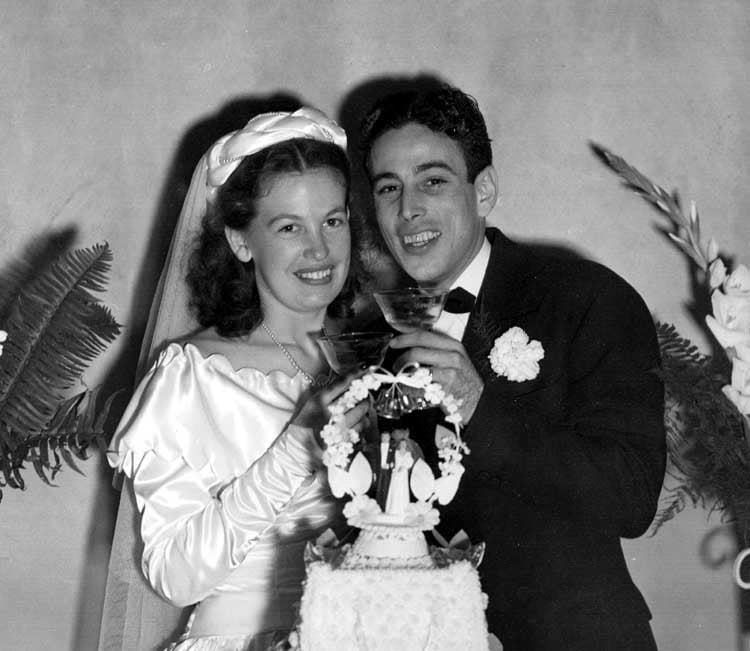 My Mom and Dad, Marise and Sal
During those early, struggling years she still dreamed but often said, "When we have enough money, we'll travel." But then she had three children, and she said, "When the kids are grown and out of the house, then we'll travel."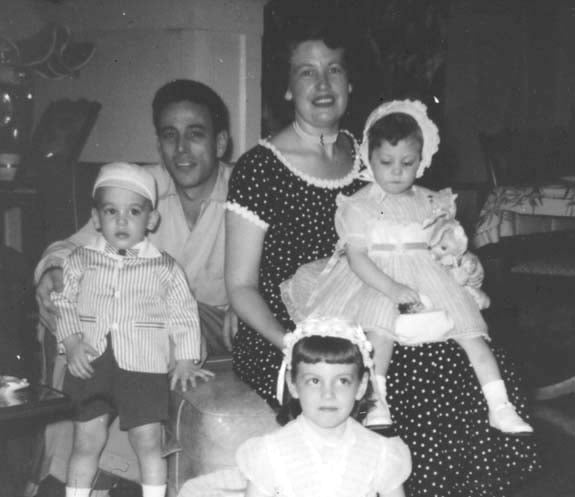 My Family – I'm the shy one sitting on Mom's lap
Finally, the kids were out of the house – and my mom died – at age 48 from breast cancer. Her travel dreams never came true.
Are you waiting to live your dreams? And if yes, what are you waiting for? When you get enough money? When you lose enough weight? When your legal nurse consulting business is perfect? When your spouse is perfect? Don't wait. My mom's death taught me that the time is now. When I'm afraid to take a risk, which is quite often, I honor my mom by asking myself, "What's the worst thing that can happen?" The perspective of knowing it's not cancer or death helps me to do the thing I fear.
It's perfectly okay to admit that a commitment is not right for you and to reject it outright. After all, this is your life, not someone else's.
What's not okay is to hold back and put less than everything into a commitment that is your passion. If you want something, go for it all the way and go for it now. When you do, you'll wake up every day to a life and a legal nurse consulting business you love.
Mom, over the years I have felt you watching out for me. Often you were laughing and smiling. I felt your tears mingle with mine. And yes, I've also felt the occasional frown of disapproval. Thank you for the beautiful legacy you give to my life and taught me to share with others.
Success Is Yours,
Vickie
P.S. Comment and share if you're waiting to live your dreams, and why.