With Independence Day this week we've all had an opportunity to reflect on the freedoms we enjoy as Americans. While we're all free, we don't all enjoy the same freedoms. Here's a thought for success: "Success equals more freedom."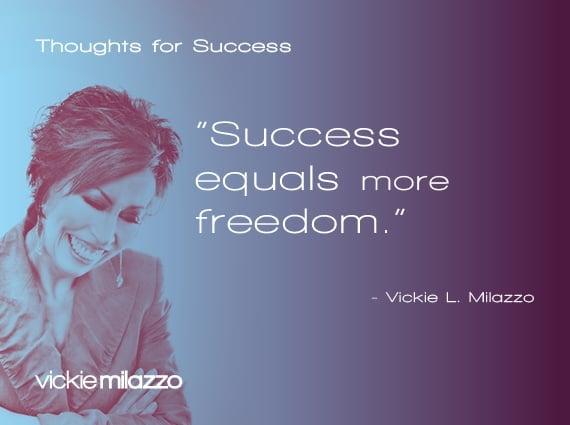 The benefits and perks of being a successful Certified Legal Nurse Consultant are unparalleled by any other RN job. They include financial security, professional challenges, respect and appreciation from attorney-clients and less stress resulting in better health and more happiness… Need I go on?
At the top of the list is the benefit that being your own boss as a Certified Legal Nurse Consultant affords – the benefit of freedom. Yes, the freedom of time to explore passions and spend time with family and friends. The freedom to create your legal nurse consulting business anyway you like. The freedom of choice to say yes or no to what matches your vision. The freedoms are endless.
That's why for me, success equals more freedom. What does success mean to you?
Success Is Yours!
P.S. Comment and share the freedoms you enjoy as a legal nurse consultant.