Unless you have an older computer, you get used to it running pretty fast. Think of the computer you use in your legal nurse consulting business. Whether it's a laptop or desktop you know how long it takes to boot up and load a program, document or webpage. You also know how long it takes to save a document. Knowing this, you cruise along in the day-to-day actions of running your CLNC® business.
Then suddenly you realize that your computer is running slower than an appointment at your proctologist. Things that previously moved quickly now run at a snail's pace. What causes this? It could be any number of things – your hard drive could be nearly filled with data (some useful, some useless). You could have too many programs running in the background or too many open programs experiencing memory leaks. My favorite cause is having too many large files, perhaps legal nurse consulting work product, open at once.
So what's a Certified Legal Nurse Consultant to do? First, if you have mechanical hard drive (spinning disk not a solid state drive (SSD)), make sure you have at least 15% of your drive's total space available and free. If you're running an aforementioned SSD, free space should be 25%. Although that sounds like a lot of space, it's not and I'd recommend even more. My computer's main drive is a 500GB SSD and I've got more than a third of it free. That keeps my computer running fast.
To discover how much free space you have, click on the Windows® Pearl or Start button and then select Computer. If you're running Windows 10 it's called This PC and is located in the File Explorer. This action will show you all the hard drives on your computer and you can see their capacity and free space. Next do the simple calculation of free space divided by capacity to see where you rank. Whether you're well above the minimum (15%-25%) or are close to or under the minimum, proceed to the next step.
Now, click on the Pearl, then All Programs, then Accessories then System Tools and select Disk Cleanup. If you have more than one drive you'll need to select the drive you want to clean up (usually your primary drive) or just click OK. Your computer will run a quick scan of your system files and components to look for files you don't need, like old Windows updates, downloaded (and installed) programs, temporary Internet files and just plain electronic trash that's accumulated on your hard drive.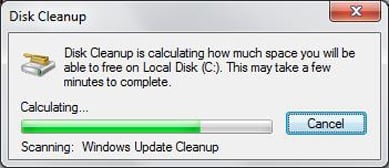 When complete you'll get a pop-up window telling you which files your computer has deemed "unnecessary."  That result will look something like this: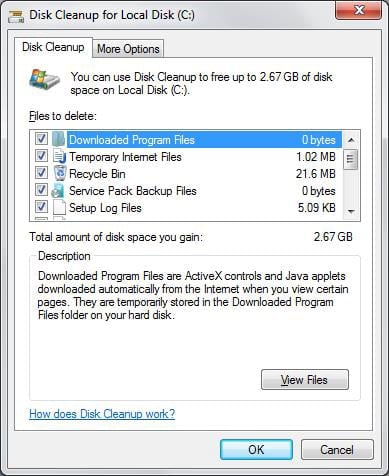 Scroll through the list and if you're satisfied just click OK and your computer will delete those files freeing up much needed disk space. If it hasn't cleaned up enough space it might be time to go in and ruthlessly delete all those old vacation photos, large documents, scans and other stored items you haven't looked at in years. Then run Disk Cleanup again.
After that's done, reboot your computer. Once it's back up, if you're running a mechanical hard drive, go back into System Tools and select Disk Defragmenter and run that to put your system back into ship shape. If you're running an SSD drive you DO NOT want to run the defragmenter as it's contraindicated.
Now, my CLNC amigos, you can get back to techin' and working on your legal nurse consultant jobs faster than ever.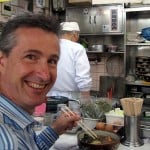 Keep on Techin',
Tom
P.S. Comment and share whether or not this sped up your legal nurse consulting computer.