Being born American, we certainly hit the birth lottery. But where we're born, and who we're born to, does not completely tell the story of who we're destined to become.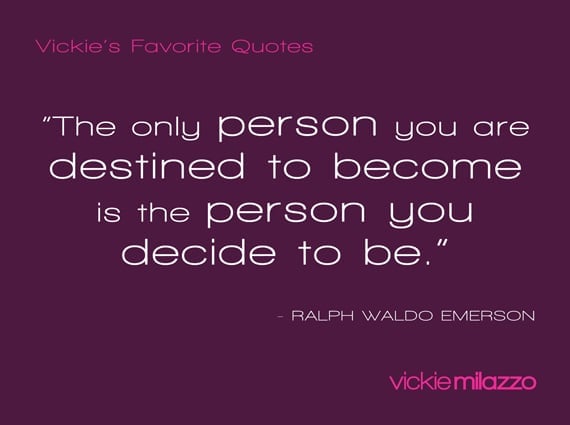 It's the power of our human spirit that ultimately controls our destiny. Just look at the struggles almost every historical figure has gone through to become who they were. While some of us have had hard or easy starts (depending upon point of view), I believe Emerson was on point when he said, "The only person you are destined to become is the person you decide to be."
Every successful person, RN or Certified Legal Nurse Consultant I know shares the unwillingness to settle for what destiny offered and instead became the person they decided to be. We can't control the destiny cards we're dealt, but we can control how we play our hand.
Success Is Yours!
P.S. Comment here and share who you choose to be.
Save
Save
Save
Save
Save