Yesterday I mentored a Certified Legal Nurse Consultant who isn't exactly knocking it out of the park. You would think she'd listen when I provided sage and real world advice. 🙂 But NO – she had a rebuttal for everything I had to say.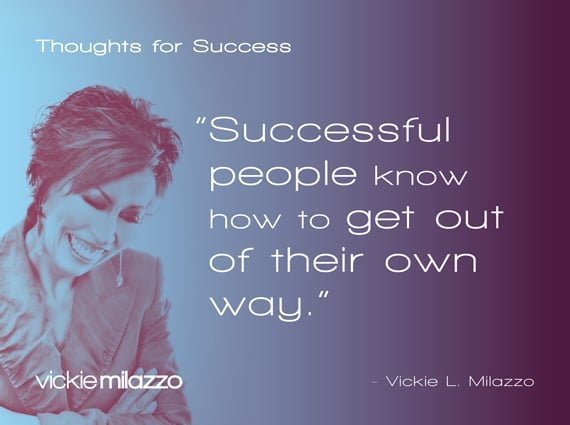 At first I was a bit perplexed at her reaction and then I hit upon a proper diagnosis: "Legal nurse consultant determined to get in her own way." If you're not succeeding at the level you desire in your legal nurse consulting business you may need to get out of your own way.
What about you? In your own way or not? Successful Certified Legal Nurse Consultants know the real answer to that question any time of any day.
Success Is Yours!
P.S. Comment and share how you stay out of your own way.
Save
Save