Being at the American Association for Justice Annual Convention this week has been a great reminder that everything in business is marketing and marketing for CLNC® consultants means going where the attorneys go.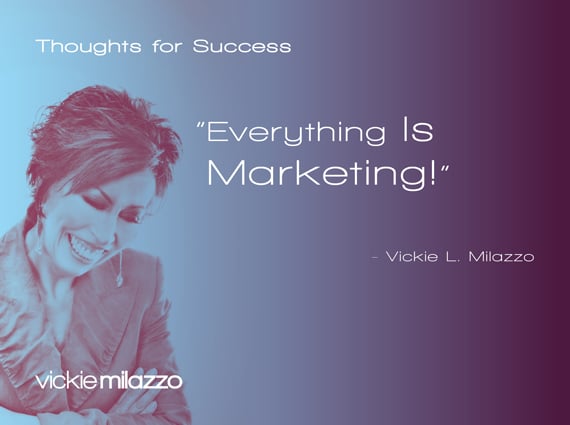 Attorneys go to legal conferences and this exciting convention is proof that there is no better place to market your CLNC business than at a convention center filled with trial attorneys. After seeing how attorneys responded to Vickie Milazzo Institute's NACLNC® Association exhibit and the Certified Legal Nurse Consultants who were present, all I can say is if you're not exhibiting, you're missing an important marketing strategy.
I'm Just Sayin'
P.S. Comment and share your exhibiting experiences.