As the owner of my legal nurse consulting business I'm an entrepreneur and entrepreneurs are known to be risk-takers. I admit I probably fall into that category. I've been taking risks for more than three decades now, so taking risks feels as natural as putting a hospital corner on my bed when making it.
Six years into my RN job at the hospital I craved something different. I wanted to start my own business as a legal nurse consultant. This was risky – after all, no one was doing it yet. What made me think I could succeed? I knew there was no guarantee of success, but I also knew that if I didn't get out of hospital nursing and start taking risks, testing who I was, and what I was capable of becoming, that inaction would actually be my greatest risk in life.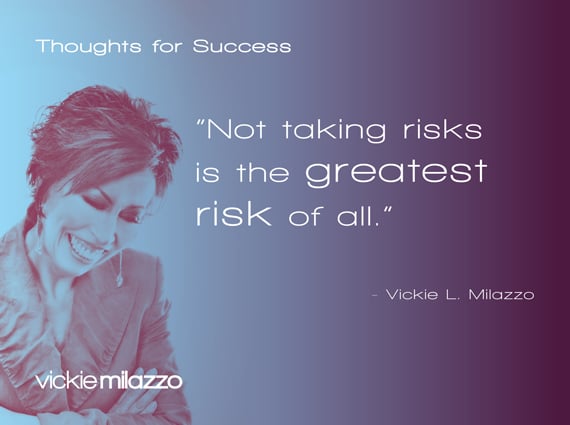 Yes, I succeeded as a legal nurse consultant, but like anyone, I sure don't have a 100% track record of succeeding with every risk I've taken. But one thing I know for certain – I won't go down as risking never taking a risk.
I'm Just Sayin'
P.S. Comment and share the risks you've taken as an RN.