Certified Legal Nurse Consultants are hearing a lot about the so-called "cloud." Many of my CLNC® amigos have asked me to explain what it is, how they can get a piece of it and do they really want to.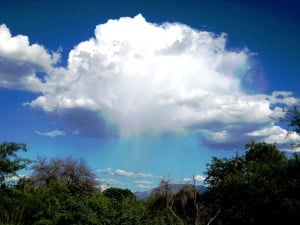 Here's a short and sweet explanation: the "cloud" is remote, often distributed, storage. It's a way of keeping data in a location that is not on your computer, but is on a remote server, or redundantly distributed across any number of remote servers. You can access your data and even your desktop from anywhere. Google's Chromebook is the best example of the future. It's a laptop computer that stores everything – email, documents, photos, etc., in the cloud which may keep you from working when you can't get online to get to your data.
The so-called cloud presents security issues that are still being sorted out – issues such as: how safe is the data, who really has access and most importantly, how redundant is it?
We interact with the cloud everyday – we just don't recognize it. Soon we'll all be in the cloud all day, every day – whether we want to be or not.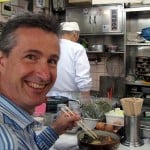 Keep on techin',
Tom
P.S. Comment and share how you use, or don't use, the cloud.