Unlike death and taxes, losing your smartphone or tablet isn't inevitable, but may be likely. A CLNC® consultant may put her device down at a crowded reception full of attorney-prospects or while exhibiting her legal nurse consulting business at a legal conference or it may just fall out of her purse/pocket without her knowing it. Once you survive the initial panic after realizing that it's gone, the first thing you should do, if it's a phone, is call it to see if you hear it ringing (or to see if someone answers). The second thing you should do is assume that it's gone for good. If you subscribe to a service such as "Where the *#$% is my iPhone®" try and locate it that way, but remember that every minute you spend searching for that device gives the miscreant who has it a better chance of hacking your life.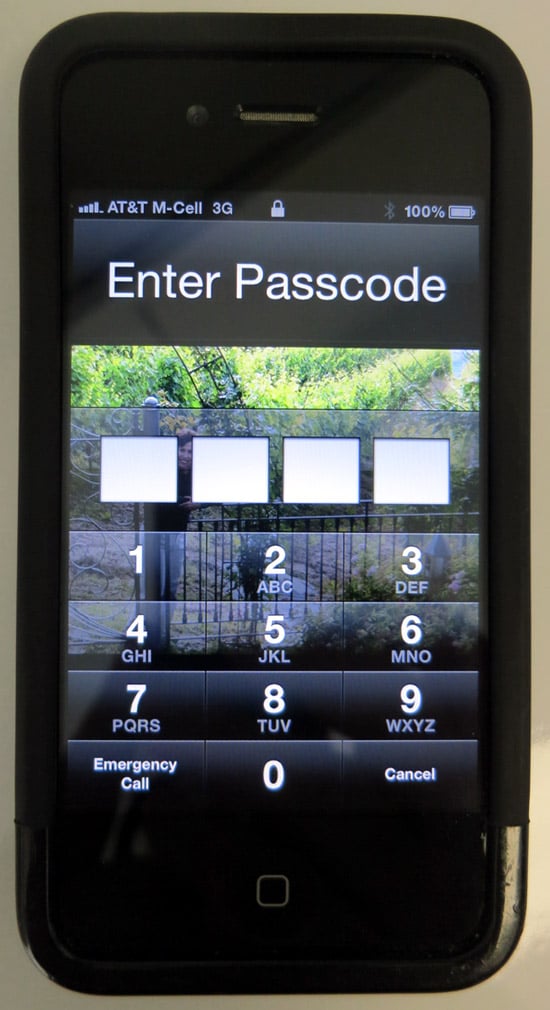 Certified Legal Nurse Consultants use smartphones and tablets not just for their legal nurse consulting business's email and documents, but also for everything from social networking to banking. Many of those uses require passwords and once lost, private business information as well as every account, social media site or website for which you've saved a password is at risk. Taking these simple steps will help protect you from everything from identify theft to having your bank account emptied and social media reputation damaged for life.
If you purchased an app or service that allows a remote wipe of the device and its data, do so as soon as you know your device is gone. If you find the device you can always restore it later.
Change the passwords on any bank account, social media site or website that you remember accessing from your device. For good measure you should change them for every other account you access online from your computer – just in case.
Change the password on your email account. Any email downloaded to your phone may still be accessible on that phone, but the ability to send and receive won't be.
Call your credit card company, bank and cellular provider and report the loss. Ask for new credit cards to be issued and cell service to the device to be cut off. Some cell providers will put the device on a blacklist that won't allow it to be reactivated in the USA (this doesn't prevent the device from entering, and being activated in, overseas markets – one of the largest markets for stolen devices).
If your device was insured, report the loss to your insurance company (who may ask you to file a police report).
Now go out and buy yourself a new, upgraded device and put a password requirement on the new device that wipes it after 10 or so failed attempts (but more on that in 2 weeks).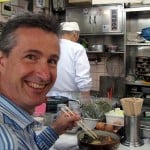 Keep on techin',
Tom
P.S. Comment and share the funniest place you've ever left your device and whether you recovered it.