Conventional wisdom says that Certified Legal Nurse Consultants spend more time looking at their smartphones than they do talking on them. Between email, texting, checking the calendar for appointments with attorney-clients or playing Angry Ducks, that's certainly true. Some people are only seen with smartphone in hand and rarely misplace them. Something we do misplace however is our receipts and tickets. Personally, I have a terrible time keeping track of simple things like dry-cleaning or shoe-repair tickets, etc. Perhaps it's because my mind is on really BIG THINGS like Tech Tips – or maybe I'm just unorganized.
Either way, there's one simple trick I want to share with all Certified Legal Nurse Consultants to make sure you never, ever lose an important ticket again. The next time you drop something like shoes off for repair, stop before you put that all important ticket into your purse, pocket or the ashtray of your car, pull out your smartphone and "click," take a picture of that ticket.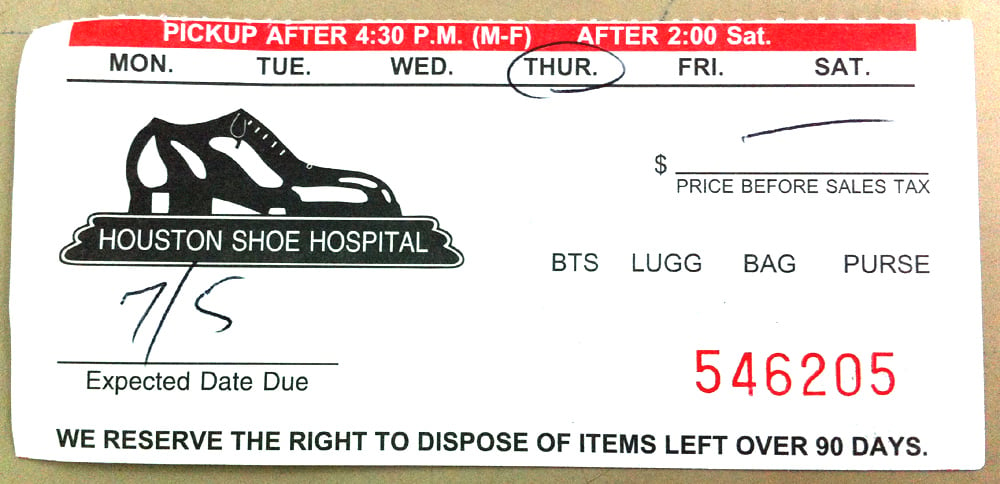 Now, when you go back to pick up the shoes you won't have to suffer the ignominy of holding up the line while you dig through your wallet, pat down your pockets or dump the contents of your purse out on the counter to look for the misplaced ticket. Instead just pull out your smartphone and show them the monkey! You'll be on your way back to your legal nurse consulting business in less time than it takes to read a Tech Tip. Ticket or click-it, the choice is yours.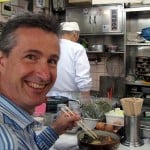 Keep on Techin',
Tom
P.S. Comment and share unique ways you stay organized by using your smartphone.