Learn Online 24/7 on Your Computer, Smart Phone or Tablet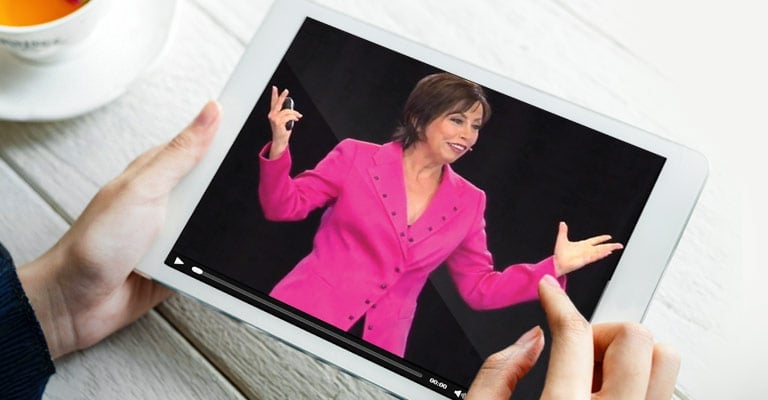 In just 40 hours Online, we teach you how to turn your years of nursing experience into a lucrative career as a Certified Legal Nurse Consultant. LegalNurse.com's CLNC® Certification provides you with:

Attorney Interview Tool and Virtual Workshop

Unlimited Priority Mentoring as long as you remain certified

Exhibit with a CLNC Mentor

Free ad in a national legal publication
CLNC® Certification Process
LegalNurse.com's legal nurse consultant certification program is the nation's oldest and largest certified legal nurse consultant program.
Our certification process is the most comprehensive legal nurse consultant core curriculum in the industry, covering everything from understanding how you fit into the litigation process to how to analyze medical-related cases. And CLNC Certification from LegalNurse.com is the only Certification endorsed by the National Alliance of Certified Legal Nurse Consultants.
Learn How You Can Earn Up to $150/hr as a CLNC® Consultant