After 38 years in business you would think that I can take it easy and let everyone else do the work. But if I've learned anything over these 38 years it's that the rules of success only work if you do too. That's why I always thought of myself as a working CEO.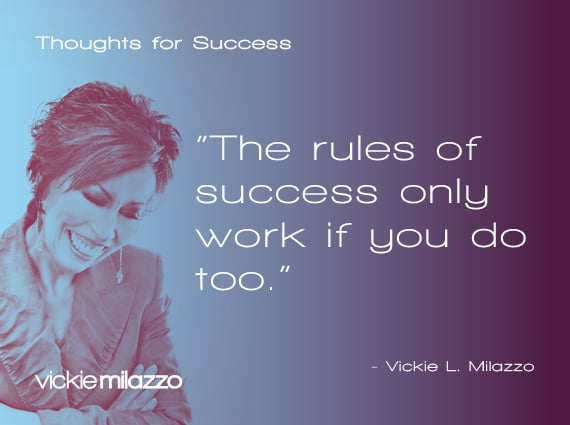 Yes, after 38 years I still wake up at a time of day when most people are enjoying their fifth REM cycle and go to bed early like a kid on a school night. I like to think I work smart, but I do put in the work.
Learn the rules of success and you'll achieve your legal nurse consulting goals faster – just remember those rules only work if you do too.
Success Is Yours.
P.S. Comment here and share whether you're following the main rule of success – working hard.