Change is in the air. Fall is fast approaching (it's just 10 days away). This is the time of year to make a change in your nursing career or grow your legal nurse consulting business to more success.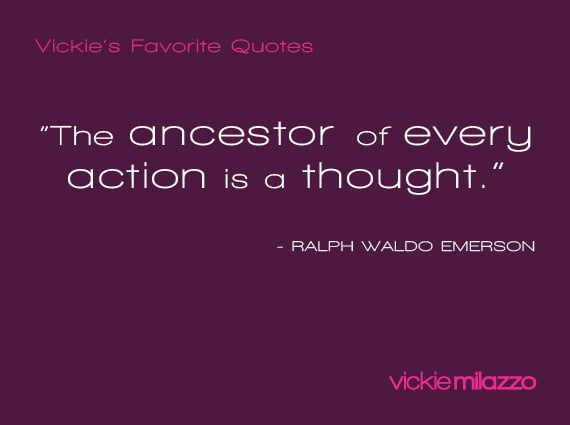 Change requires action, but as Emerson said "The ancestor of every action is a thought." I believe in taking action every day, but if you want to make a change, you must first focus your thoughts on what you want that change to be. We transform what we focus our thoughts on. Thought always precedes action.
Is it time to change your view? If yes, what do you need to focus your thoughts on this fall?
Success Is Yours,
P.S. Comment and share what you need to focus your thoughts on.