Certified Legal Nurse Consulting students and RNs often confuse my enthusiasm for legal nurse consulting as "Vickie's had an easy life." or "Vickie makes becoming a legal nurse consultant look easy."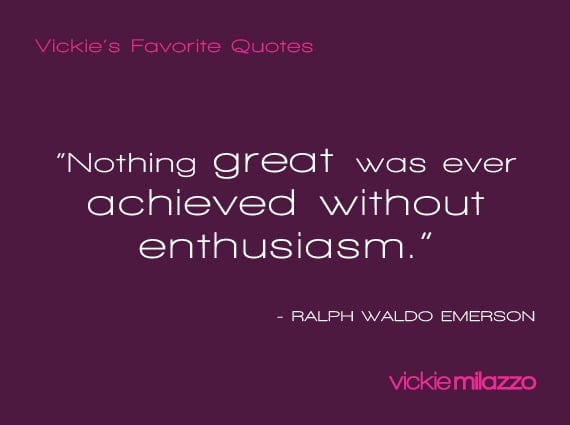 For the record, I haven't had an easy life – I just choose not to dwell on the hard parts that are now in the past. And for the record, I don't believe starting and growing any kind of business is easy. What I do believe is that the hard part is worth the effort. The fact is you're going to work really hard at your RN job at the hospital anyway. Why not work hard for you and your family as a legal nurse consultant?
As CLNC® consultant Michelle Neal says "When I decided to become a Certified Legal Nurse Consultant, I told myself, 'I'm going to do this no matter what.' Despite having 2-year-old twins at home, I created the mindset of focus and confidence. New experiences and career paths can be scary, but I didn't want my fears to overshadow my success. I focused on my goals and did everything I could to achieve them by utilizing everything Vickie Milazzo teaches in the CLNC Certification Program. I had to step out of my comfort zone and be confident in my abilities. Of course, there were times it was scary and intimidating, but stepping out of my comfort zone led me to a legal nurse consulting business I could have never imagined."
Emerson said it perfectly when he said nothing great was ever achieved without enthusiasm. The ride along the way is always sweeter when it's filled with enthusiasm.
Success Is Yours,
P.S. Comment and share how you keep the fire of your enthusiasm stoked.